Welcome to Just Dance Orkney
school of performing arts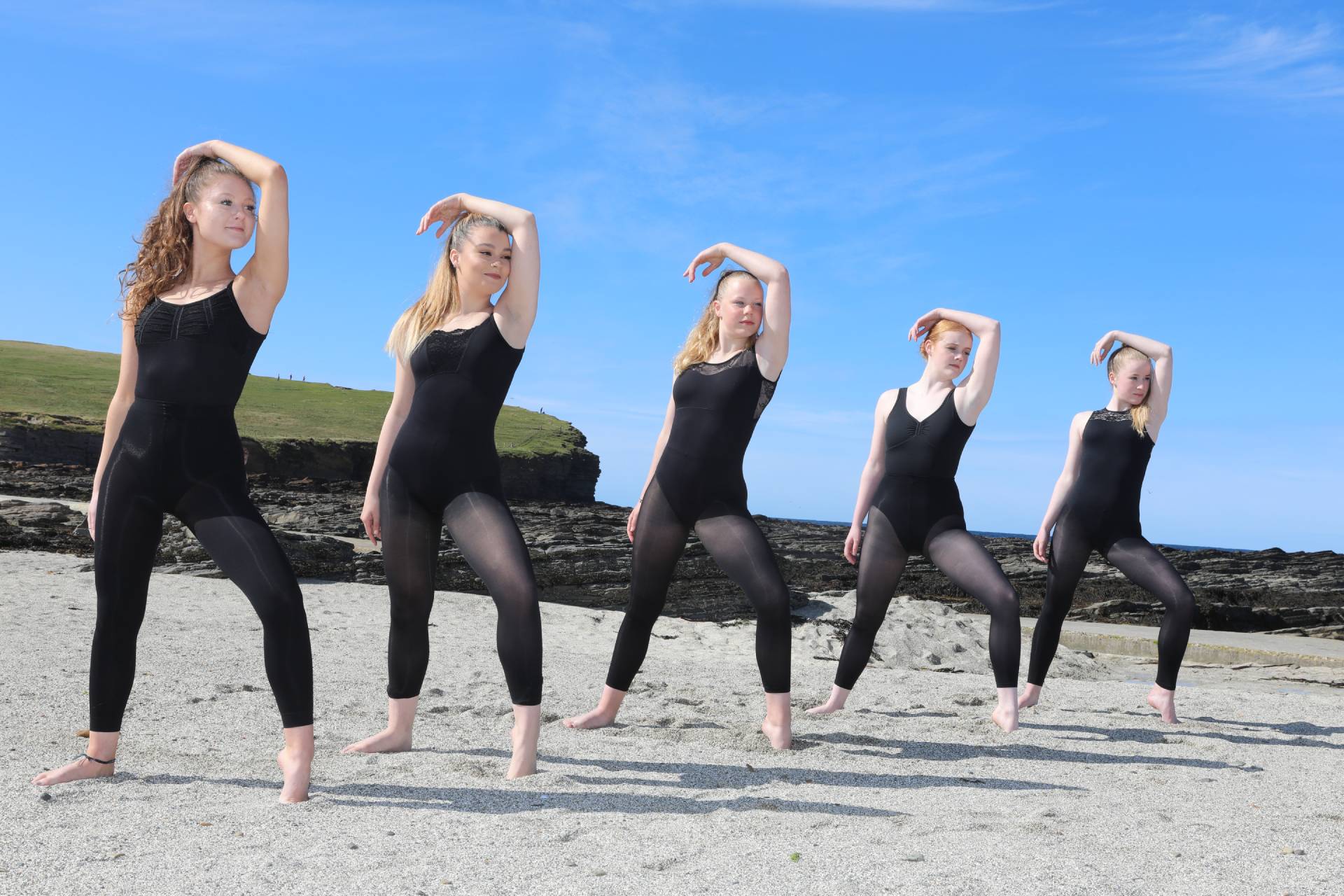 Our Mission
We strive to offer a positive, supportive and inclusive learning environment where individuals can thrive through professional dance education. It is our goal to deliver the highest quality of Dance training where your full potential can be reached.
Our motto is… "If you believe it, you can achieve it!" 
Whether you want to dance as a hobby, to keep fit or pursue a career in dance, we offer a professional and supportive environment to learn in.
We offer weekly classes in many styles including Ballet, Modern Theatre, Tap and Jazz.
Click on the styles below to learn more.

Jo is brilliant with all ages & teaches with precision whilst making the lessons great fun. I would thoroughly recommend Just Dance for any child interested in dancing.

I have 3 daughters who have all benefitted from the excellent dance tuition at Just Dance Orkney. Jo has a fun, inclusive, yet disciplined and professional approach to her classes and provides endless opportunities for her students to perform, sit exams and develop their dancing careers, as well as many opportunities to learn and be inspired by other professionals, at home and away. Her choreography is incredible and I would highly recommend her dance school to anyone wishing to dance at any level in Orkney.

My daughter has attended Just Dance since she was 3, starting with Ballet and progressing to Tap, Modern, Jazz and Contemporary. Jo has always made dancing fun. The Dance Shows give the kids great confidence on stage doing what they love. Daisy has progressed through exams going up the grades in all forms of dance, Just Dance always achieves excellent exam results due to the hard work put in by the pupils and Jo. Most of all Just Dance is a big welcoming dance family!

My daughter has been dancing with Jo since she was 5 years old, she's now 14. Jo has helped her to grow as a dancer and provided her with lots of performance opportunities on the stage and off. Jo has supported and encouraged Ailsa to sit her ISTD and RAD exams. Ailsa's self confidence has grown and Jo has given her the belief to chase her dream of becoming a professional dancer.

My daughter has been a pupil for the last 3 years and started doing Modern, she loved it so much she enrolled in ballet, jazz, PBT and contemporary. Her dancing has built up her confidence and brought her out of her shell. This is all down to the friendly and professional setting Just Dance offers and along with their encouragement, she has flourished. We highly recommend it!